QUALITY ZOMO
- AWARDS AND ACHIEVEMENTS -

LEADERSHIP
Thanks to its strategy, talking directly to the target audience, to the quality of products and to the constant search for innovation, ZOMO is the absolute market leader in Latin America and is rapidly expanding to European and North American markets as well.

INNOVATION
ZOMO's constant pursuit of research and innovation coupled with its bold behavior has led the brand to stand out from its competitors and to be ahead of its time.

GLOBALIZATION
ZOMO's constant unflagging effort to achieve global recognition provides innovative quality experiences that interact successfully with each target audience.

RATING
ZOMO is the leading brand in the segment with the highest number of followers on all social networks worldwide and the greatest return of active feedbacks. Zomo is the best rated brand among the target audience in all countries.

TECHNOLOGY
ZOMO understands that, in order to maintain the superior quality of its products and continue to be ahead of its time, investing in technology is paramount at all stages of development and consumption.
- VAPE FUN -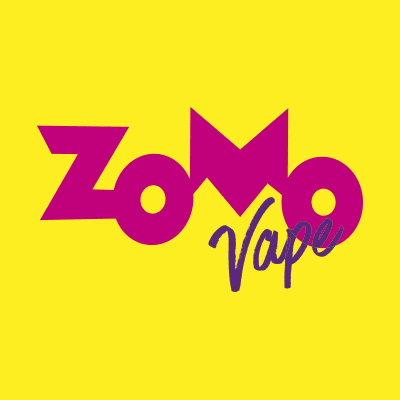 Zomo Vape is a hit at the clubs. We are breaking free from patterns and making a difference. Those who vape Zomo's unique flavors know they are exclusive and can't be found anywhere else. You can count on us to exceed your expectations and bring you the very best. Wherever there is music and fun, there is Zomo Vape.
CONSTANT INNOVATION:
EXCLUSIVE

FLAVORS

VARIOUS

SIZES

NICOTINE FROM

0ML TO 6ML

JUICE FROM

30ML TO 120ML

PARTNERSHIP WITH

GREAT ARTISTS
- GLOBAL PRESENCE -
LATIN AMERICA
BRAZIL

URUGUAY

PARAGUAY

ARGENTINA
NORTH AMERICA
UNITED STATES