Blueberry Ice
DESCRIPTION
This icy flavor is about to go worldwide in vape form. Blueberry Ice has a subtle blueberry taste with a touch of mint.
Now, you can find the two versions in different forms. The 30ml version has a refreshing Ice feature in its flavor. The 60ml version has this natural refreshing inbuilt feature and it accompanies an extra flask so that you can have an even more icy experience.
Available in 3mg nicotine.

AVAILABLE IN
30ml / 60ml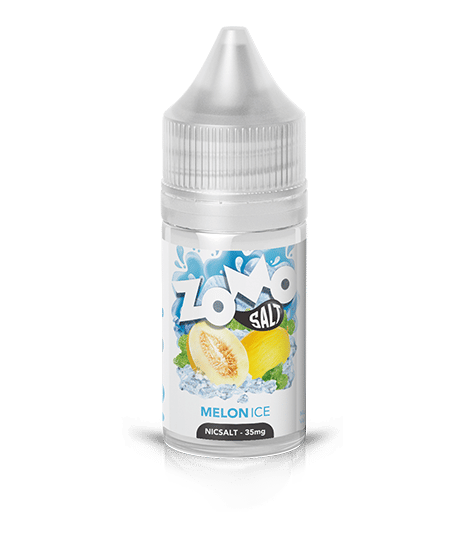 Melon Ice
Holz Strawberry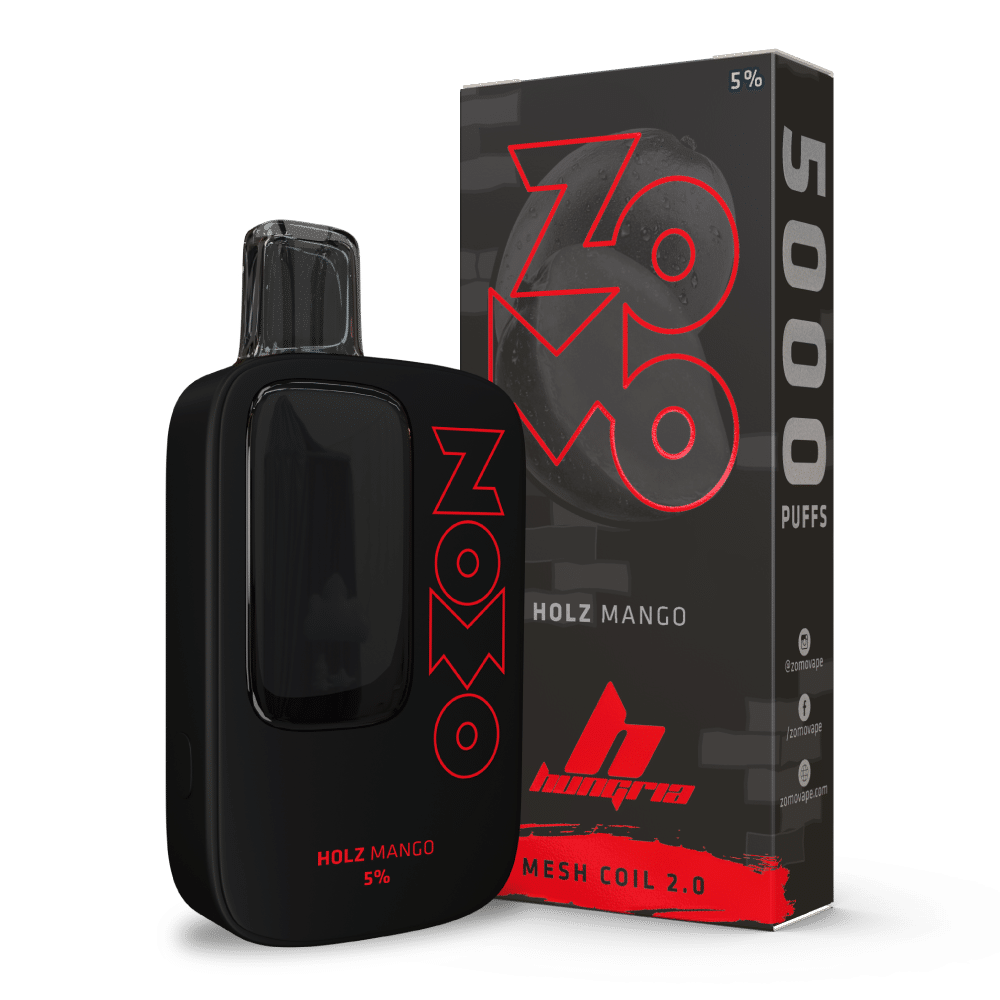 Holz Mango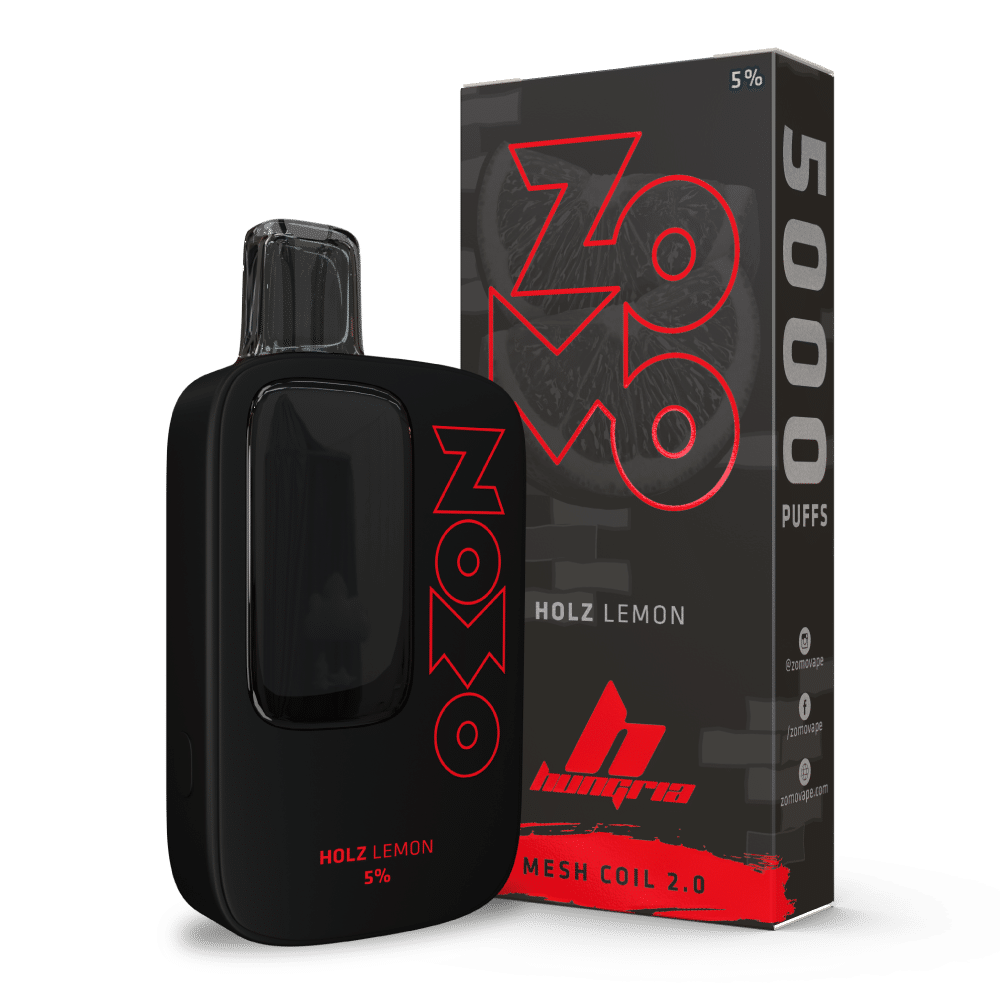 Holz Lemon