News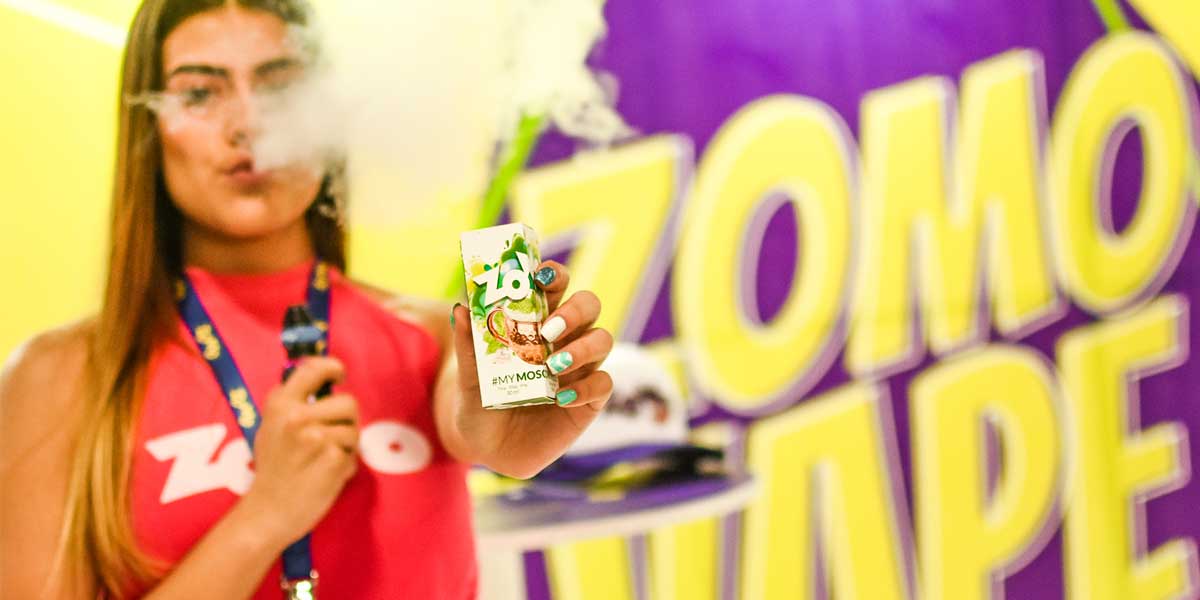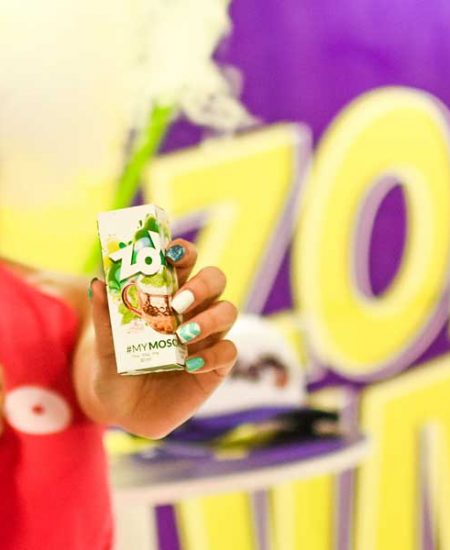 FROM SMOKE TO STEAM. GET TO KNOW ZOMO VAPE.
Zomo, a hookah accessories company, debuted the vapes e-juice market and is becoming a reference in this new market.
First of all, let's explain what a Vape is. Also called electronic cigarette or e-cigarette, the product is a new trend in parties all over the world. It is a battery operated device that emits doses of steam for inhalation, which may contain nicotine or not, and produces a similar feeling to that of a cigarette. The steam comes from the juice, a liquid that contains the flavor chosen by the customer. That's when Zomo Vape comes on the scene.
The brand has become a specialist in juice flavors and a success in Latin America. There are currently several flavors available thanks to Zomo's specialized team and their state-of-the-art equipment.
Zomo flavors are unique with constantly tested recipes. The latest news is the launch of Formula 2.0, which does not use coil, a novelty long awaited by vape fans.
Our e-liquids can be bottled in 30ml, 60ml or 120ml bottles. Vapers also can choose nicotine between 0mg, 3mg or 6mg. Zomo always want to attend everyone's needs no matter where and how they want to vape.
The brand's motto is to be up to date. Zomo is in the world's largest events, such as the biggest Vape fair in Asia, IECIE eCig Expo (China, 14 – 16th April), to showcase its news and know what is on the rise in other countries.
The brand's new branch in Paraguay contributes to the growth of the country, generating more jobs and showing the world the relevance of Paraguayan companies.
Zomo Vape combines quality with a variety of flavors and has everything it takes to become a reference.
Latest News
Party has arrived with another news!
We have arrived with another innovation in the world of disposable PODs! We launch the PARTY MESH COIL 4500 Puffs device, bringing a much more intense and tasty experience to your experience. For those who don't know, the Mesh Coil technology is the newest on the market, delivering bold flavors and higher steam volume in […]
ONE MORE SHOW WITH VINTAGE CULTURE!
Zomo's total satisfaction at being present at one of the best shows of the year, nothing more and nothing less than Vintage Culture. The event had a lot of daring and fun at our stand, which was very busy all the time.Those who were there enjoyed our POPSICLE LINE launch of the Zomo Nasty collaboration […]