News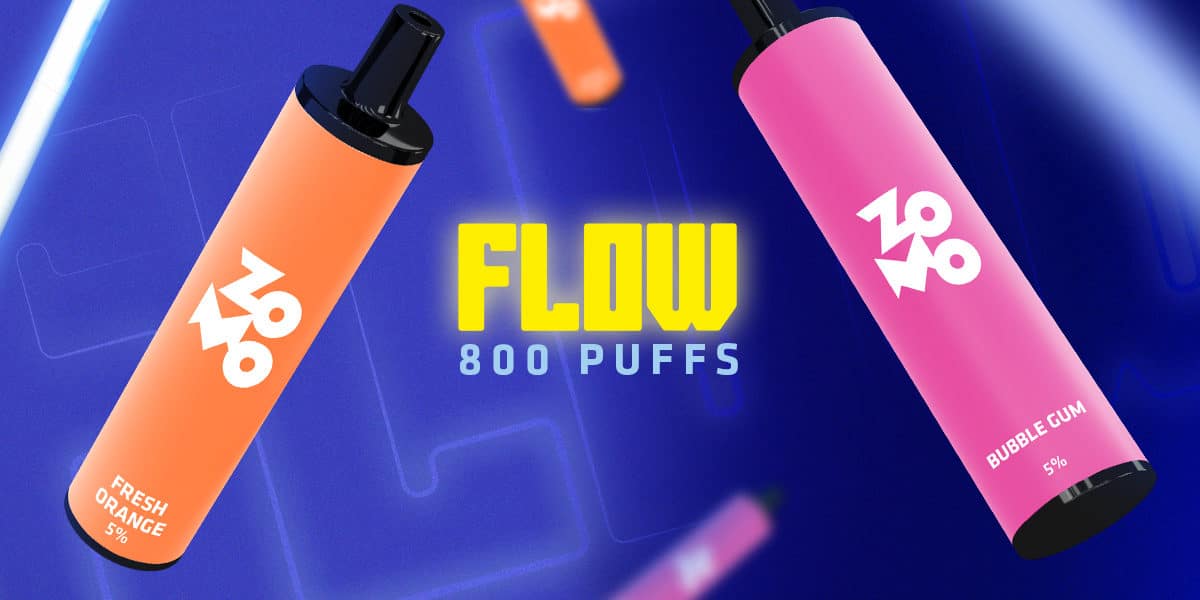 Flow 800 puffs, the new POD disposable from Zomo Vape
Zomo Vape came with another good news for everyone! FLOW, the disposable POD device now comes with 800 puffs, a more compact model with greater efficiency, functionality, and speed. This new device comes with 5% nicotine in 30 incredible flavors for you to take with you anywhere.
So don't waste your time, talk to the nearest vapeshop store, and guarantee this novelty.
If you don't know where you have it, you can send a message on the Insta Zomo Vape page, and the team will help you find someone close to you.
Latest News
Launch Pod Hungria 5000
The partnership between Zomo and Hungria is not something new, but what you did not expect is that this successful feat will surprise you with a line of pods, you read that right. Zomo launches the POD HUNGRIA special edition line with 10 incredible flavors. Best of all, it comes with 5000 PUFFS so you […]
Lava flow, Hungria is new e-liquid!
I never disappoint, do i?! and this time it won't be different. The new e-liquid LAVA FLOW is the Hawaiian cocktail chosen by the master of Hip Hop. The perfect combination of pineapple and coconut fruits come together to create a refreshing drink. Come and try this delicious taste. Available in 3mg of nicotine in 30ml […]