News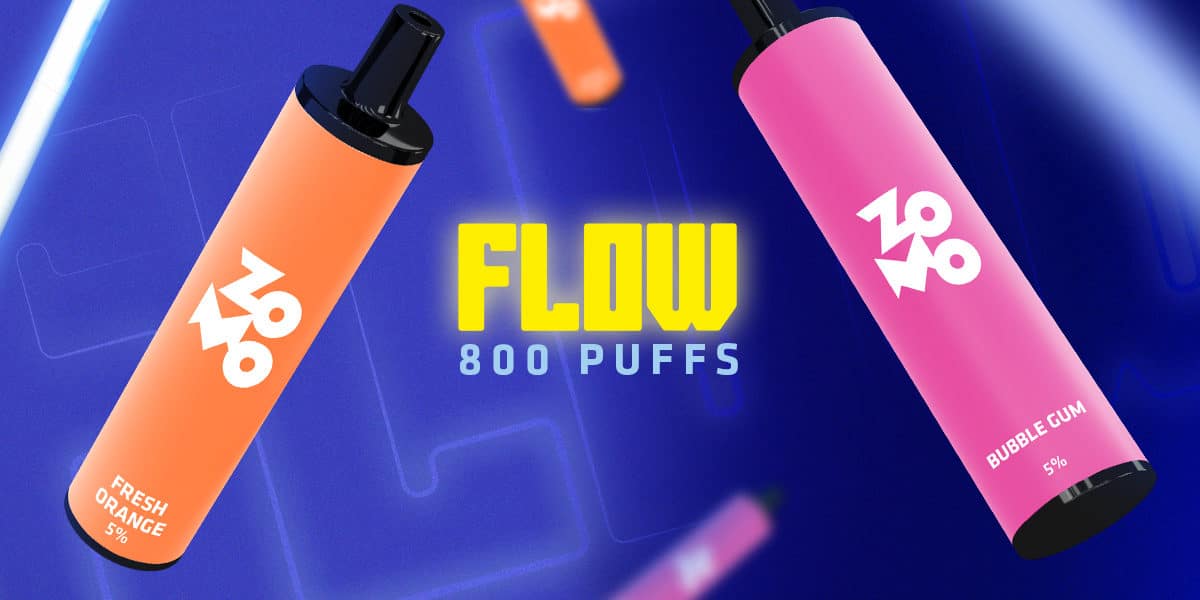 Flow 800 puffs, the new POD disposable from Zomo Vape
Zomo Vape came with another good news for everyone! FLOW, the disposable POD device now comes with 800 puffs, a more compact model with greater efficiency, functionality, and speed. This new device comes with 5% nicotine in 30 incredible flavors for you to take with you anywhere.
So don't waste your time, talk to the nearest vapeshop store, and guarantee this novelty.
If you don't know where you have it, you can send a message on the Insta Zomo Vape page, and the team will help you find someone close to you.
Latest News
ONE MORE SHOW WITH VINTAGE CULTURE!
Zomo's total satisfaction at being present at one of the best shows of the year, nothing more and nothing less than Vintage Culture. The event had a lot of daring and fun at our stand, which was very busy all the time.Those who were there enjoyed our POPSICLE LINE launch of the Zomo Nasty collaboration […]