News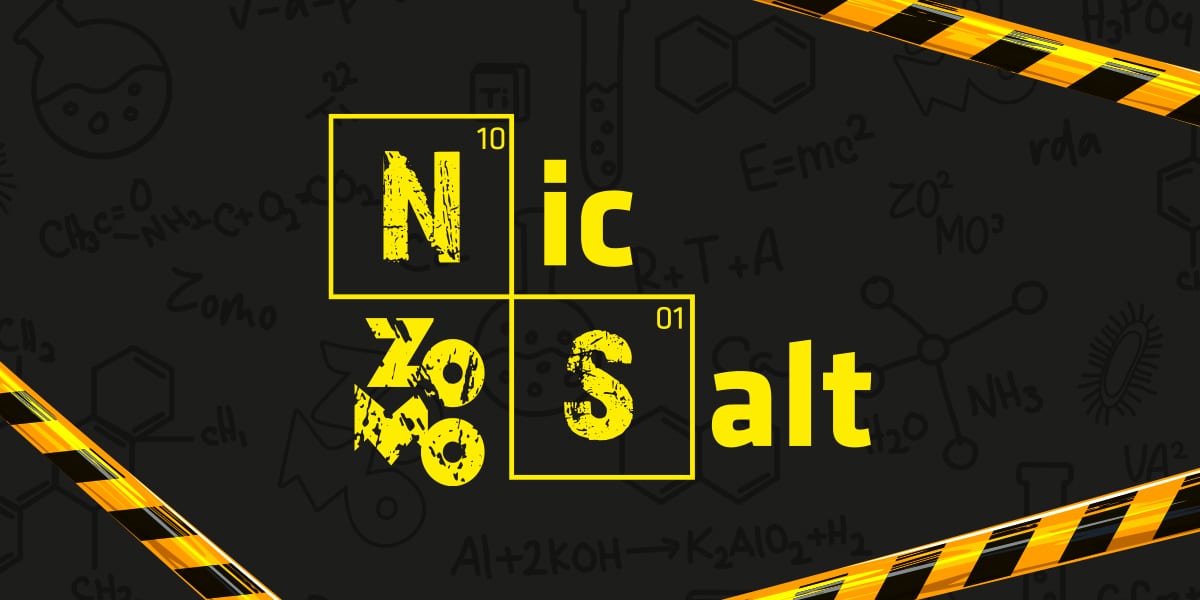 Have I heard "Nic Salt"?
Zomo Vape has now got Nic Salt e-liquid products, so you can vape your POD in grand style! We have created super smoothie juices, a version twice as light as the well-known hits, an essential alternative for harm reduction, inspired by new habits in Europe, especially in Italy. According to studies by the University of London, published by Public Health England, harm reduction provided by nic salt ranges from 95% to 99% when compared to traditional nicotine.
Our nic salt is made especially for MTL tanks and PODS, and we offer 5 flavors to cater for all tastes, from the most fruity to the sweetest. We also have options with a stronger tobacco note for those who won't give up the real tobacco flavor.
For those seeking to exchange cigarettes with a less impactful version, here is another advantage. We offer versions with 35 and 50mg of nicotine, specially designed for our client's taste. Mango, Crème Brûlée, Cool Mentol, Sweet Tobacco, and Classic Tobacco. Wanna know more about these juices? Click the link below and check how amazing these flavors are.
Latest News
Party has arrived with another news!
We have arrived with another innovation in the world of disposable PODs! We launch the PARTY MESH COIL 4500 Puffs device, bringing a much more intense and tasty experience to your experience. For those who don't know, the Mesh Coil technology is the newest on the market, delivering bold flavors and higher steam volume in […]
ONE MORE SHOW WITH VINTAGE CULTURE!
Zomo's total satisfaction at being present at one of the best shows of the year, nothing more and nothing less than Vintage Culture. The event had a lot of daring and fun at our stand, which was very busy all the time.Those who were there enjoyed our POPSICLE LINE launch of the Zomo Nasty collaboration […]