News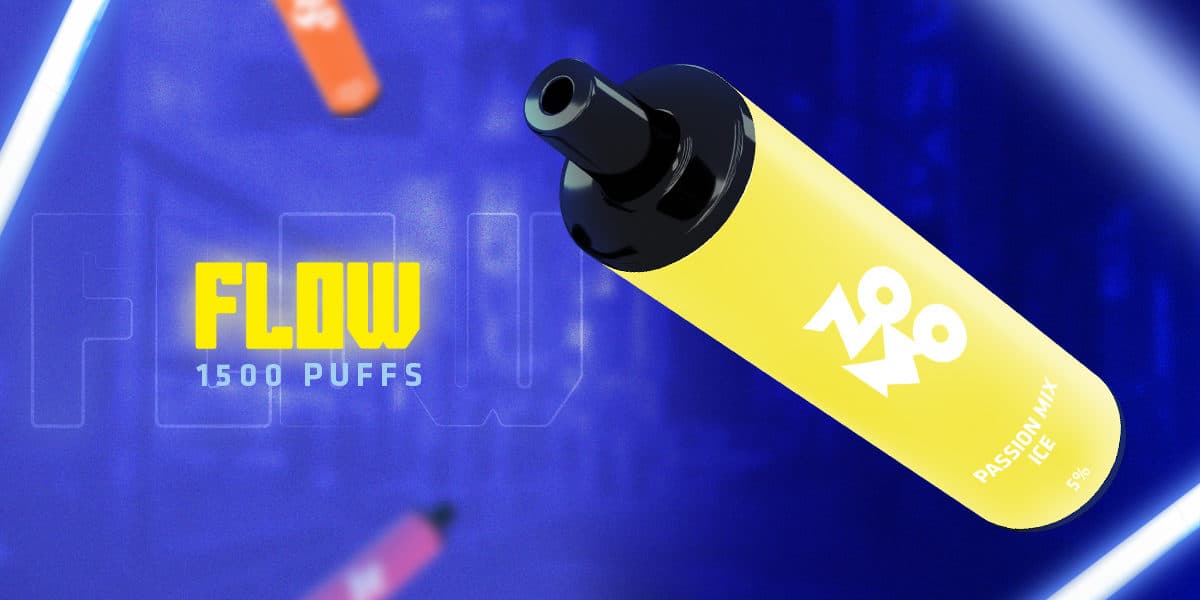 Release flow 1,500 puffs!
Zomo Vape came with another hot news for everyone! The new FLOW disposable POD device comes with 1,500 puffs and sooo much more flavor for your experience. This new device comes with 5% nicotine in 19 amazing flavors for you to take with you.
So don't waste time, talk to the nearest vape shop and get it now.
If you don't know where to buy it, you can send a message on the Insta Zomo Vape page, and the team will help you find someone close to you.
Latest News
Lava flow, Hungria is new e-liquid!
I never disappoint, do i?! and this time it won't be different. The new e-liquid LAVA FLOW is the Hawaiian cocktail chosen by the master of Hip Hop. The perfect combination of pineapple and coconut fruits come together to create a refreshing drink. Come and try this delicious taste. Available in 3mg of nicotine in 30ml […]
We Launched juices freebase Hungria, respect BRABO!
Zomo Vape never stops daring and surprising its customers and fans, and this time it won't be different. The hookah flavor of BRABO which is one of the favorites in the shisha's world, has now entered to the vape's world. Juice freebase Hungria – Limited Edition. Hungria made a point of choosing the flavor that […]