News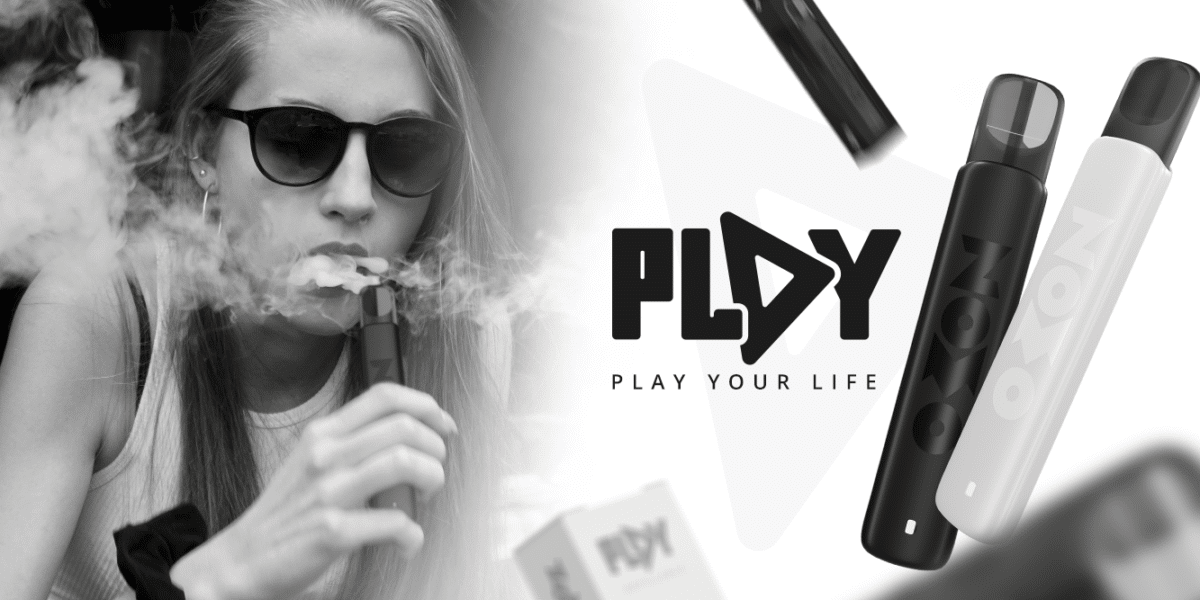 Stop everything Zomo Vape has arrived with another top news!
We're talking about our new Zomo PLAY rechargeable device.
The particularity of this new product is that it has a 1.2ml capacity capsule that can be refilled with your favorite Zomo Nicsalt liquid! In addition, it comes with a 350mAh battery that fully charges in 40 minutes.
Very light and stylish, it is available in black and white, presenting a minimalist, practical and elegant design, too beautiful for any occasion.
Latest News
Party has arrived with another news!
We have arrived with another innovation in the world of disposable PODs! We launch the PARTY MESH COIL 4500 Puffs device, bringing a much more intense and tasty experience to your experience. For those who don't know, the Mesh Coil technology is the newest on the market, delivering bold flavors and higher steam volume in […]
ONE MORE SHOW WITH VINTAGE CULTURE!
Zomo's total satisfaction at being present at one of the best shows of the year, nothing more and nothing less than Vintage Culture. The event had a lot of daring and fun at our stand, which was very busy all the time.Those who were there enjoyed our POPSICLE LINE launch of the Zomo Nasty collaboration […]