News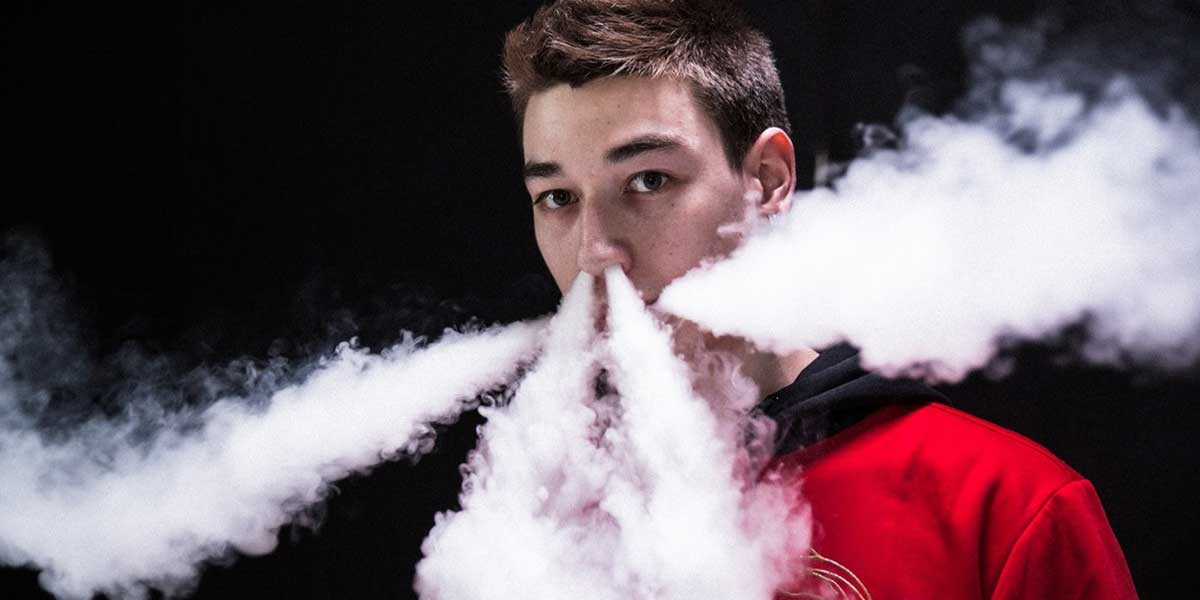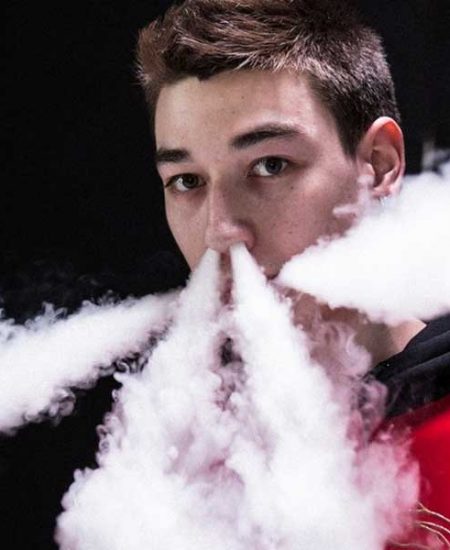 LEARN THE MOST POPULAR VAPE TERMS
Those you of who are beginners in the world of vape, have probably already noticed that experienced vapers use several terms whose meanings you do not understand very well. – "time to change the coil", "dry-hit", "my setup is top". Zomo Vape will help you not to feel lost in the next conversations about vaping. Check out some popular vaping terms:
Air flow – It is a mechanism found in the atomizers that allows the user to control the amount of vapor produced while using it to inhale. The Air holes in the body of the atomizer are usually placed in such a way that air is directed under and across the coils as you vape. Depending on the vape model you use, the air can flow above, below or sideways.
Coil – also called atomizer head, is the part that heats up the juice saturated by the cotton, producing a vapor that is then inhaled. This is a well-known and one of the most popular terms in use.
Dry-hit – A dry hit occurs when your coil wick dries up a little and you feel a strong sensation of burning cotton. This can be caused either by low vape juice or high-power vaping. It may also happen when the liquid has a high VG concentration due to the fact that they are denser and stiffer for coil wicks to soak up.
Hot-Spot – This term is used to describe Coils with glowing spots that indicate uneven wrapping of the coil. This often results in dry hits or a burning taste sensation. An adjustment must be made on the coil to remove the hot spot, so that the coils heat in sync.
Setup – The set of equipment that a person uses, which usually refers to the type of apparatus, atomizer and coil composition, including type of wire used, how many turns have been applied, what strength has been achieved and the power used to vaporize.
Those are some of the most popular vaping terms. Is there a term you've never heard before? Is there a term you've heard people use but is not in this list? Leave a comment and we'll get back to you asap. Catch you later! #VaporaZomo.
Source:
https://www.xxtvape.store/pagina/glossario-abc-do-vape.html
https://www.vaporaqui.net/glossario-entenda-a-linguagem-do-vaper/
https://www.vapokings.com/pages/guia-do-vaper
Latest News
Party has arrived with another news!
We have arrived with another innovation in the world of disposable PODs! We launch the PARTY MESH COIL 4500 Puffs device, bringing a much more intense and tasty experience to your experience. For those who don't know, the Mesh Coil technology is the newest on the market, delivering bold flavors and higher steam volume in […]
ONE MORE SHOW WITH VINTAGE CULTURE!
Zomo's total satisfaction at being present at one of the best shows of the year, nothing more and nothing less than Vintage Culture. The event had a lot of daring and fun at our stand, which was very busy all the time.Those who were there enjoyed our POPSICLE LINE launch of the Zomo Nasty collaboration […]