News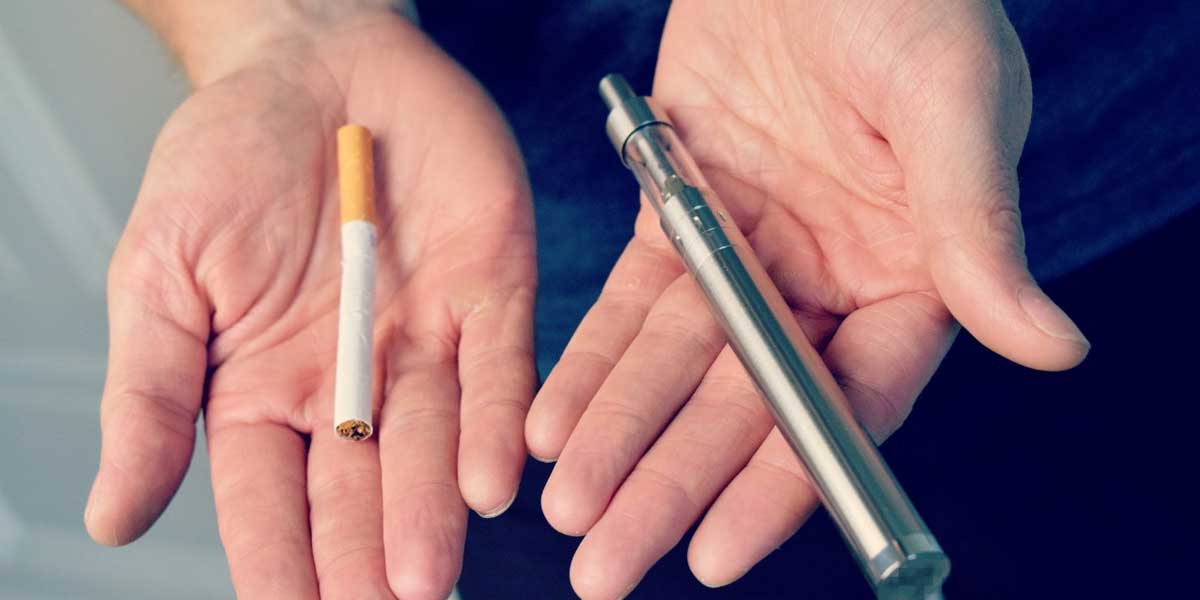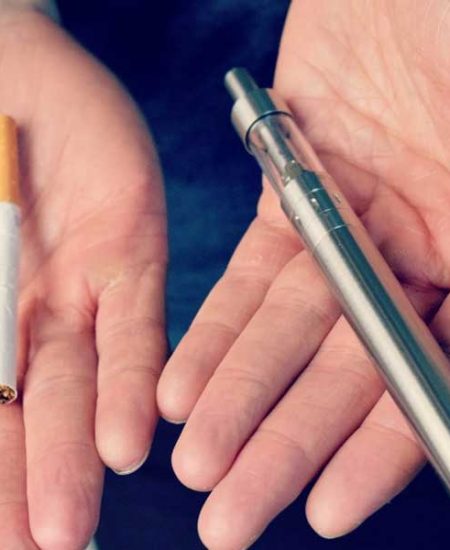 SWITCHING FROM SMOKING TO VAPING
Vaping has become a great success all over the world. You can easily find people on the streets or at parties with vaping equipment in hand. First off, you need to understand what vape is: vape is a device that produces inhalable vapor with or without nicotine. It can be found in several different flavors and can serve as an alternative for smokers. According to the British health agency, the device helped 20,000 people in 2017. Check out the main benefits of switching from smoking to vaping.
Many cigarette smokers opt to use vape because, even though it can be used with nicotine, it allows the user to cut down the amount of nicotine inhaled, which will eventually lead to a gradual independence from that substance. Brands usually offer the same flavor with different amounts of nicotine. An example of that practice is Zomo Vape, which offers all the flavors with 6mg, 3mg and 0mg of nicotine. In this way, the smoker can gradually decrease the use of that substance.
According to David Abrams, a professor at the College of Global Public Health – New York University (NYU), vape is 90% to 98% less harmful to health compared to cigarettes. In addition to being ash-free, vape releases smoke whose smell is undoubtedly more pleasant than cigarette smoke.
Another feature of vape is that it's discreet. The pocket-size device fits anywhere, being easy to carry around.
Perfect to carry with you to parties or meetings with friends.
The world is evolving towards a traditional cigarette smoke-free environment. An example to be followed, the UK is one of the leading countries in encouraging vaping industry. There are more than 3 million consumers across the country. Vape is much more than a simple device for those who love to vape. Vaping makes a difference in the lives of many people who are cigarette dependent, transforming addiction into free will.
Source: G1
Latest News
Party has arrived with another news!
We have arrived with another innovation in the world of disposable PODs! We launch the PARTY MESH COIL 4500 Puffs device, bringing a much more intense and tasty experience to your experience. For those who don't know, the Mesh Coil technology is the newest on the market, delivering bold flavors and higher steam volume in […]
ONE MORE SHOW WITH VINTAGE CULTURE!
Zomo's total satisfaction at being present at one of the best shows of the year, nothing more and nothing less than Vintage Culture. The event had a lot of daring and fun at our stand, which was very busy all the time.Those who were there enjoyed our POPSICLE LINE launch of the Zomo Nasty collaboration […]